The 2019 DevOps Dozen Categories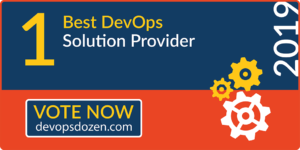 This category recognizes the best consultant/solutions provider in DevOps—those helping companies in their DevOps journeys.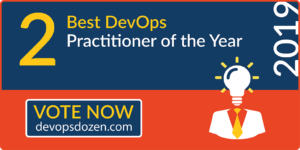 DevOps is a team effort and team success depends on the work of every member. However, there always are few who go above and beyond the call of duty. Their passion, energy and enthusiasm is contagious. This category recognizes these real humans of DevOps.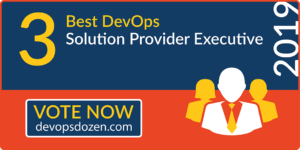 We want to recognize the top executive at a DevOps tools or solution provider—not an executive leading a DevOps transformation within a company. Nominees can be any C-level executive, GM or SVP.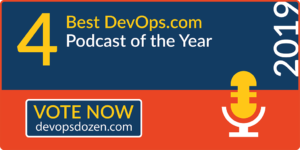 Which was your favorite DevOps Chat we've done this year? Check out our 2019 DevOps Chats on a multitude of topics ranging from CI/CD and testing to DevSecOps, Kubernetes, containers and more. Let us know which one you liked best.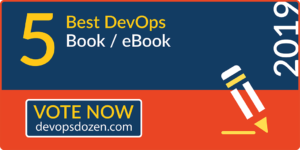 There are so many great DevOps books and eBooks that have been published in addition to "The Phoenix Project." This category highlights that are the most popular and make a great read.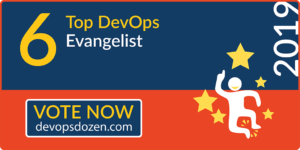 This category is one of our favorites. We are blessed in DevOps to have so many great evangelists who travel the world spreading the DevOps gospel. Nominees can work for a company in the space or not. This should be a really competitive category.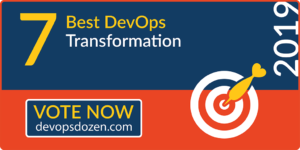 This category recognizes organizations that are setting the bar in transforming their business through DevOps.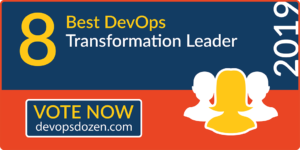 We want to acknowledge the key leaders driving the charge within organizations that have had the most success with their DevOps transformations.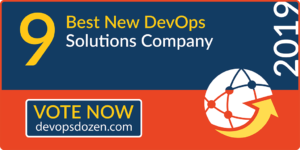 This category seeks to recognize newer companies that have made an impact in the DevOps space and we believe will be tomorrow's leaders. Nominees must be in the DevOps market less than 24 months.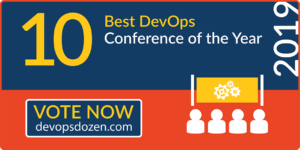 There's an IT-related conference somewhere on practically every day and even more DevOps related events coming up each year. With so many events to choose from, we thought it would be good idea to hear from the DevOps community about their top choices.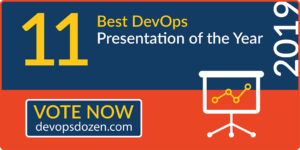 This category recognizes the best DevOps-themed presentation of the past year from any of the myriad conferences.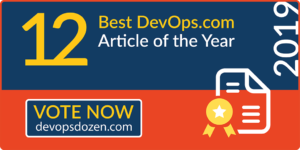 DevOps.com publishes multiple new articles every day. Which was the best one? Let us know so we can recognize the author.