DevOps Dozen 2018 – Finalists
Category 1 - Best DevOps Open Source Project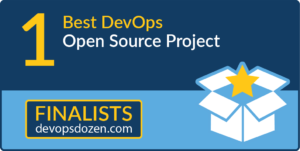 Nominations in this category are what are considered the best project that is completely open source.
Category 2 - Best DevOps Commercial Solution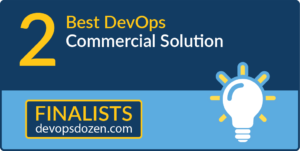 Solutions in this category can have open source components or even an open source version, and can be pure software, SaaS or services.
Category 3 - Best DevOps Solution Provider Executive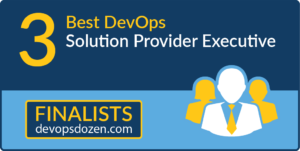 We want to recognize the top executive at a DevOps tools or solution provider—not an executive leading a DevOps transformation within a company. Nominees can be any C-level executive, GM or SVP.
Category 4 - Best DevOps Solution Provider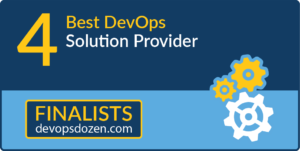 This category recognizes the best consultant/solutions provider in DevOps—those helping companies in their DevOps journeys.
Category 5 - Most Innovative Solution of the Year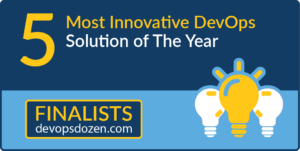 Solutions in this category are those that had an impact on the industry by solving a problem in a new or distinctive way.
Category 6 - Top DevOps Evangelist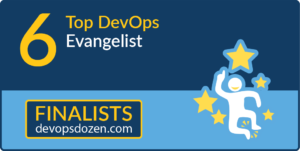 This category is one of our favorites. We are blessed in DevOps to have so many great evangelists who travel the world spreading the DevOps gospel. Nominees can work for a company in the space or not. This should be a really competitive category.
Category 7 - Best DevOps Transformation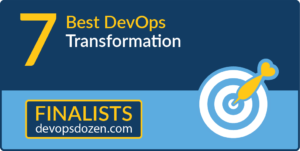 This category recognizes organizations that are setting the bar in transforming their business through DevOps.
Category 8 - Best DevOps Transformation Leader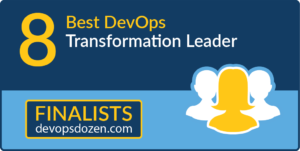 Who was the key leader driving the charge within organizations that have had the most success with their DevOps transformations? We want to acknowledge them.
Category 9 - Best New DevOps Solutions Company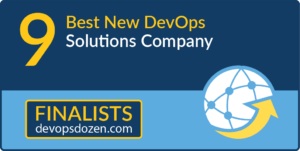 This category seeks to recognize newer companies that have made an impact in the DevOps space and we believe will be tomorrow's leaders. Nominees must be in the DevOps market less than 24 months.
Category 10 - Best DevOps Book / eBook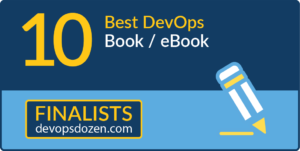 There are so many great DevOps books and eBooks that have been published in addition to "The Phoenix Project." This category highlights that are the most popular and make a great read.
Category 11 - Best DevOps Presentation of the Year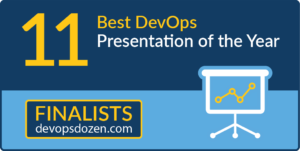 This category recognizes the best DevOps-themed presentation of the past year from any of the myriad DevOps conferences.
Category 12 - Best DevOps.com Article of the Year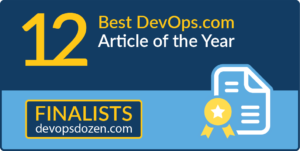 DevOps.com publishes multiple new articles every day. Which was the best one? Let us know so we can recognize the author.