Our Esteemed Panel of Judges
Who are this year's judges? It's always tough choosing qualified, neutral judges. Currently we have selected four judges for the finals. We reserve the right to add, subtract or substitute judges prior to the finalist phase.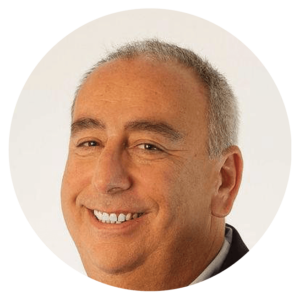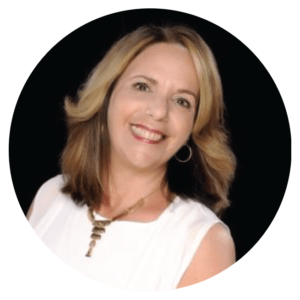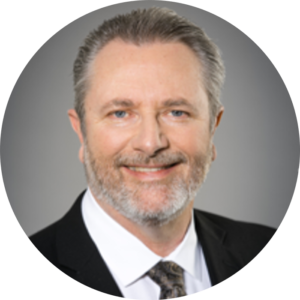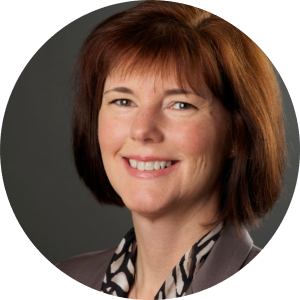 Learn more about our Judges
Alan Shimel
Founder and CEO, MediaOps Inc.
An often-cited personality in the security and technology community and a sought-after speaker at industry and government events, Alan has helped build several successful technology companies by combining a strong business background with a deep knowledge of technology.
Jayne Groll
Co-founder & CEO, DevOps Institute
Jayne Groll is co-founder and CEO of the DevOps Institute (DOI). Jayne carries many IT credentials including ITIL Expert™, Certified ScrumMaster, Certified Agile Service Manager, DevOps Foundation and is a Certified Process Design Engineer (CPDE)™ . Her IT management career spans over 25 years of senior IT management roles across a wide range of industries. Jayne is very active in the DevOps, ITSM and Agile communities and is the author of the Agile Service Management Guide. She is a frequent presenter at local, national and virtual events.
Mitch Ashley
CEO, Accelerated Strategies Group
Mitch is an experienced technology executive, having created successful products and businesses in cybersecurity, SaaS, software, and networking. An early adopter of cloud and DevOps, Mitch led the transformation of multiple companies from transforming a hosted application into a national SaaS service to modernizing an outdated IT organization. Today Mitch leverages his experience as an industry influencer, helping companies realize tangible benefits from DevOps, cloud, cybersecurity, and digital transformation.
Charlene O'Hanlon
Managing Editor, MediaOps Inc.
Charlene O'Hanlon is managing editor at MediaOps. She is an award-winning journalist serving the technology sector for 20 years as content director, executive editor and managing editor for numerous technology-focused sites including DevOps.com, CRN, The VAR Guy, ACM Queue and Channel Partners. She is also a frequent speaker at industry events and conferences.